I finally feel settled enough to update my blog regularly - it's kind of like an online diary for me now! So the randomly gorgeous late summer sun has gone and now we have clouds, rain, and wind.
YES
. I like summer as much as the next guy, but you can't beat the feeling of a lovely warm jumper and lots of layers! Anymore sunshine and I'm afraid my body would go into disarray...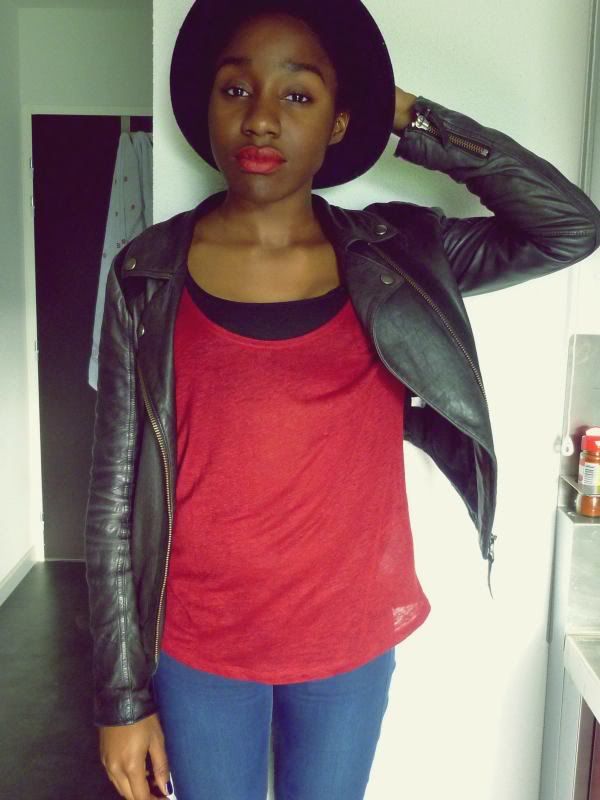 Today, I opted for one of my (recent) favourite colours. I've been out of the loop concerning fashion shows and such, but the high street is full of this deep gorgeous burgundy colour. Obviously some (clever) designer sent models down the catwalk which, I'm sure, resulted in 'Burgundy, this season's new black' type articles. Whoever you are, thank you.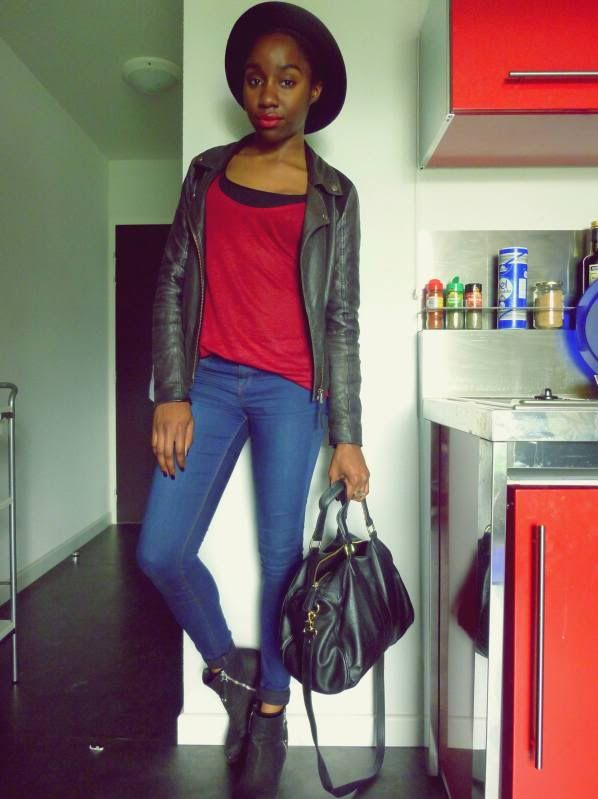 Topshop jeans, shoes and jacket, Zara bag and top, H&M hat.
I reckon this shall be be uniform for the coming weeks! Until next time :)